download movies best free download movies ang cheap cigarettes very nice
September 19, 2003
What?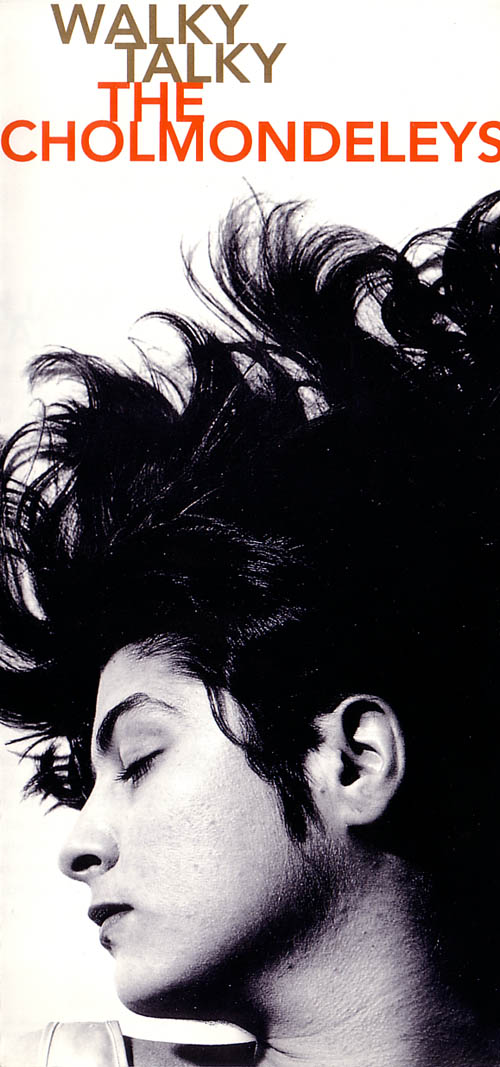 Walky Talky
was one of my favourite modern dance theate pieces ever. Structured around a giant
bed
, with the Chums -- augmented by writer Anne Rabbit -- dancing and acting in and around it in wafty nighties and negligées designed by Oscar-winner Sandy Powell, the show created a twilight world of dreams and nightmares that was both choreographically beautiful and -- for me at least, but probably for most people with some shared context of sleep and dreams -- startlingly recognisable. The Cholmondeleys were pretty well known at the time, but
Walky Talky
, as a collision of dance and text, seems to me to have been woefully underrated, and its interdisciplinary endeavours didn't ever really take root and grow. I find that rather sad. I remember it as a marvellous, beautiful piece that really did find moments of profound contact with the shapes of human experience, while also being tremendously entertaining and fun to watch. And its central conceit of the collision of physical actions --
walky
-- and words --
talky
-- in a single unified creation seems as good a programme for living as any. Naming a
blog
after it may seem kind of cheesy, but you have to get a name somewhere, and this is where I got mine.
Posted by matt at September 19, 2003 11:29 AM